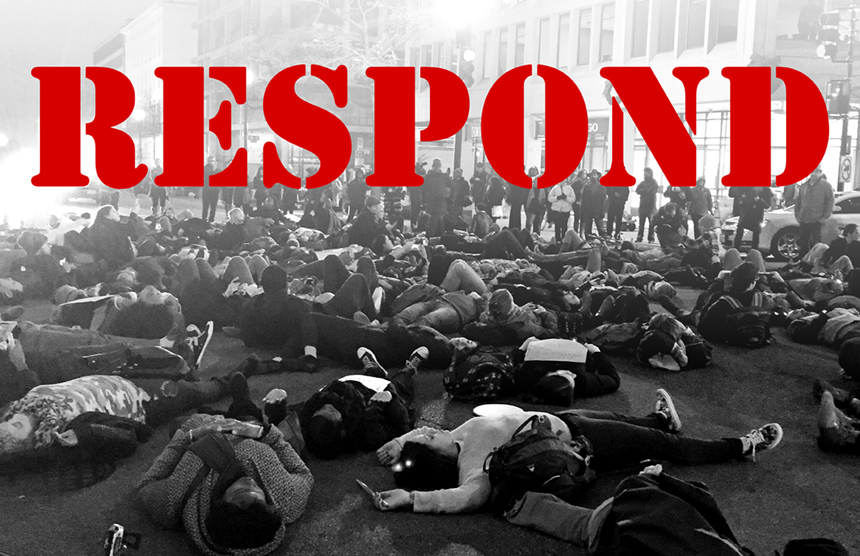 SMACK MELLON – RESPOND: SHANTEL DAVIS – 21 MISSING
We at 21 MISSING are thankful for having been featured in this amazing exhibition:
After learning of the grand jury's decision to not indict Daniel Pantaleo, Smack Mellon postponed a planned exhibition in order to respond to the continued failure of the United States to protect its black citizens from police discrimination and violence. In order to channel our outrage into actions that can facilitate systemic change, Smack Mellon's gallery space will be used to present events, performances and artworks that affirm that black lives matter, express frustration and anger with the institutional racism that enables law enforcement to kill black members of the community with impunity, and imagine creative solutions and visionary alternatives to a broken justice system.
Our video on the tragedy of Shantel Davis is also available on this website at:
http://www.oyasaba.com/shantel-davis-21-missing/
Thanks to whatzup tv:
https://www.youtube.com/channel/UC_bf0q_Gp6vDT3HgpLnJw2g
&
https://www.youtube.com/watch?v=EBQe7UWTSKc 
Thanks to WPIX CHANNEL 11.
Action by Tyrone Brown-Osborne & Rhasaan Oyasaba Manning
Filmed by Lara Vallance & Oniel Vargas
Production Assistant: June Rodriguez
Produced, Written, Directed, Edited by Rhasaan Oyasaba Manning