BEHIND The STICK – vol. 1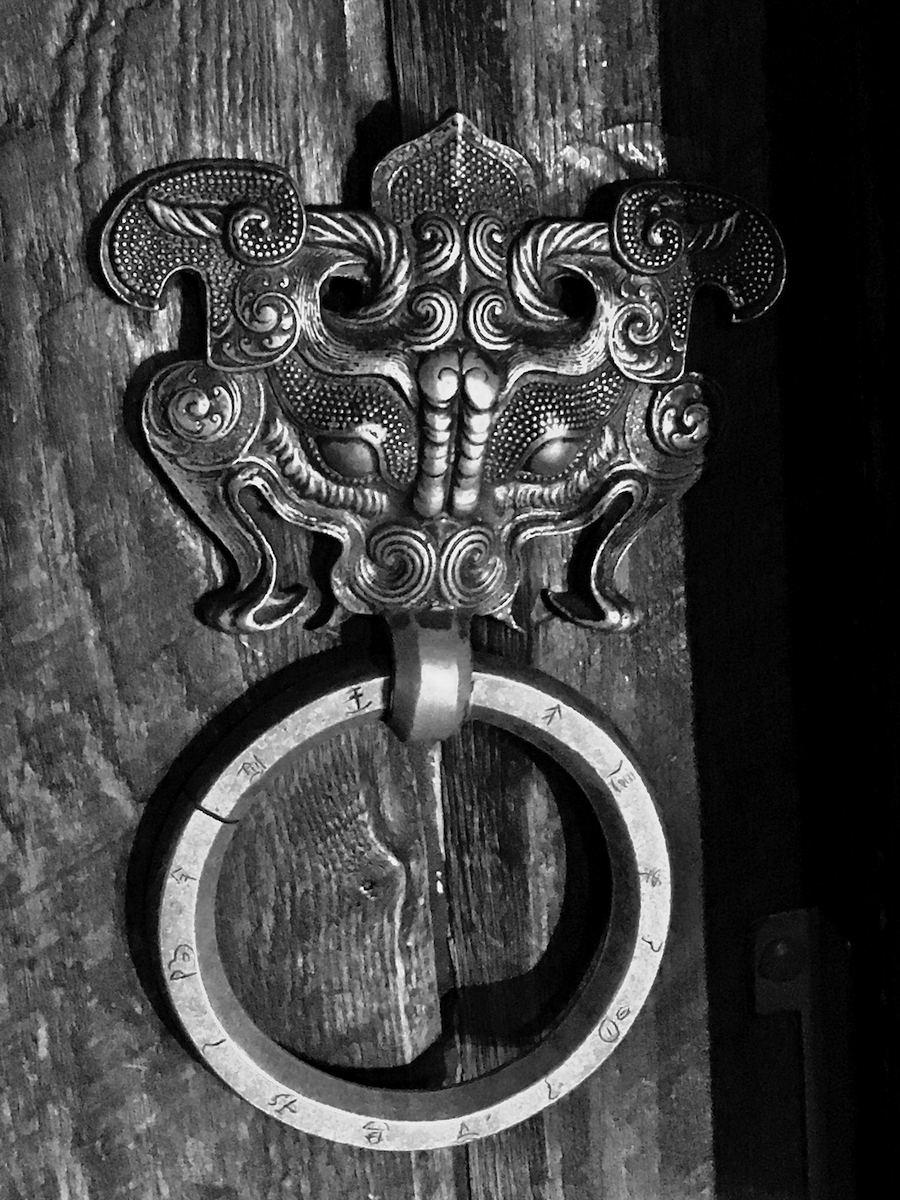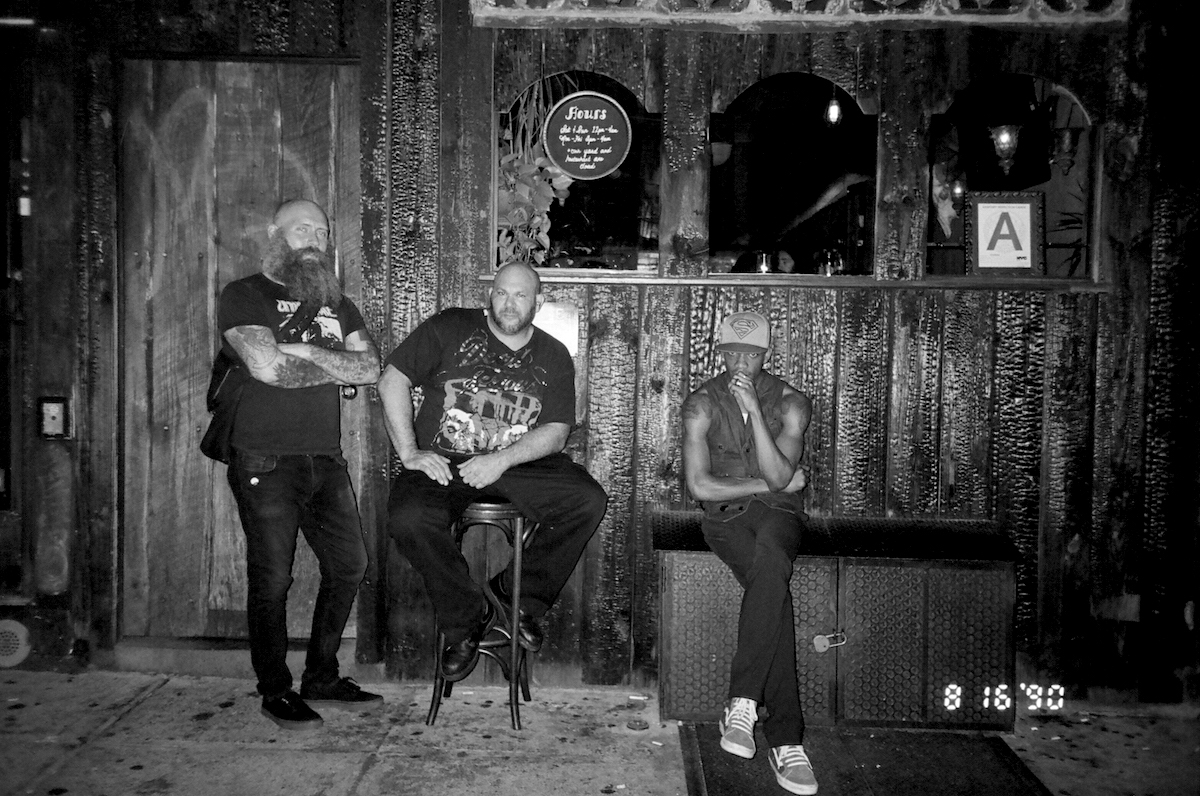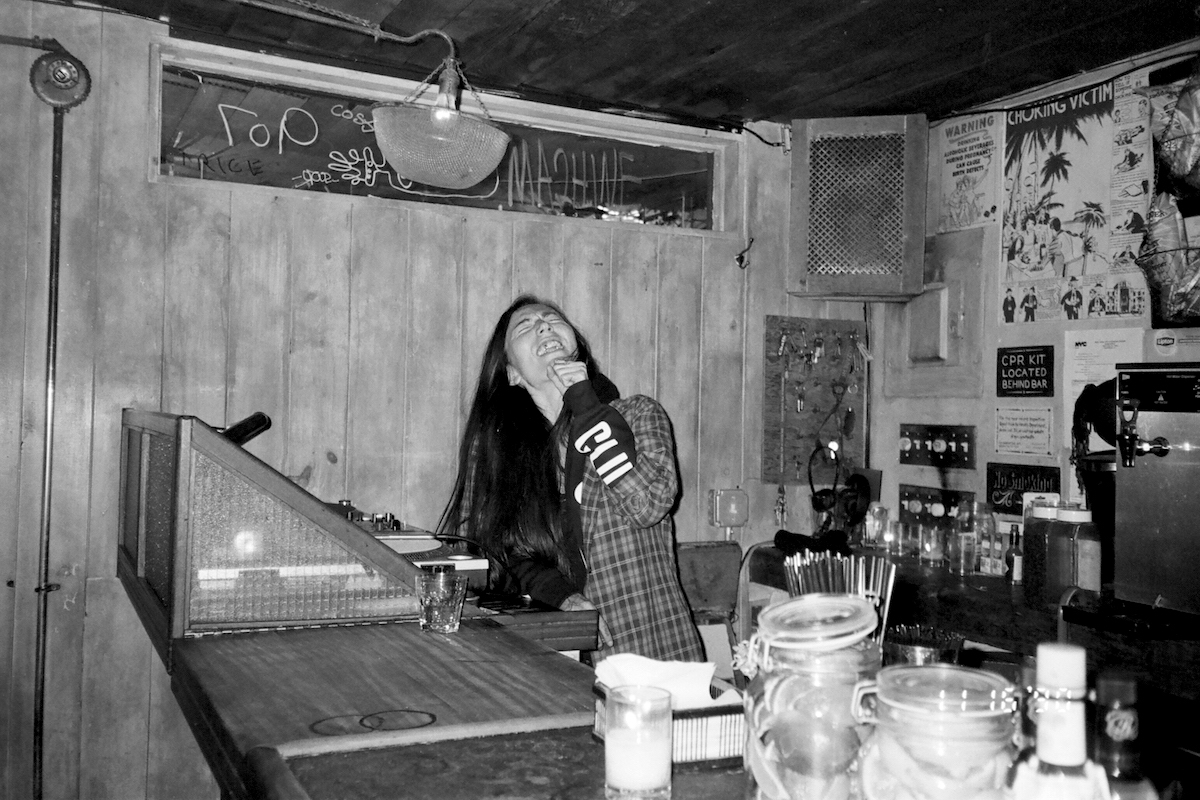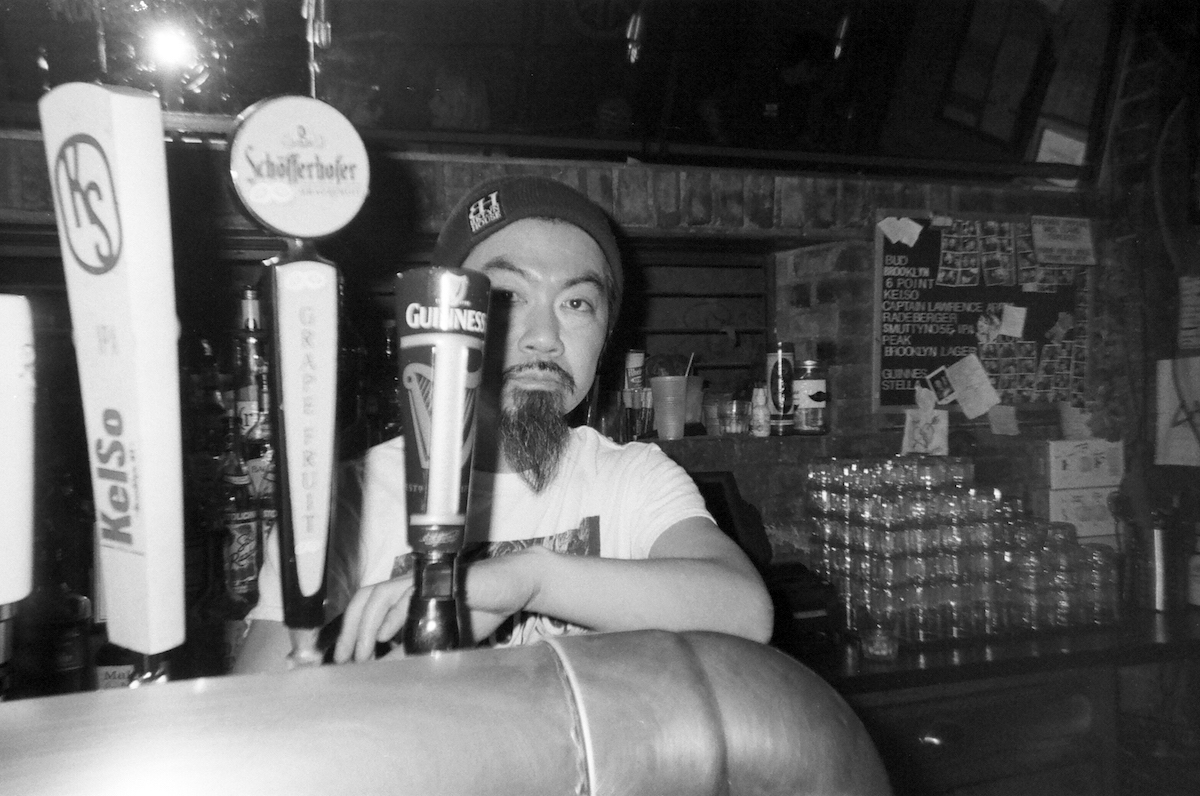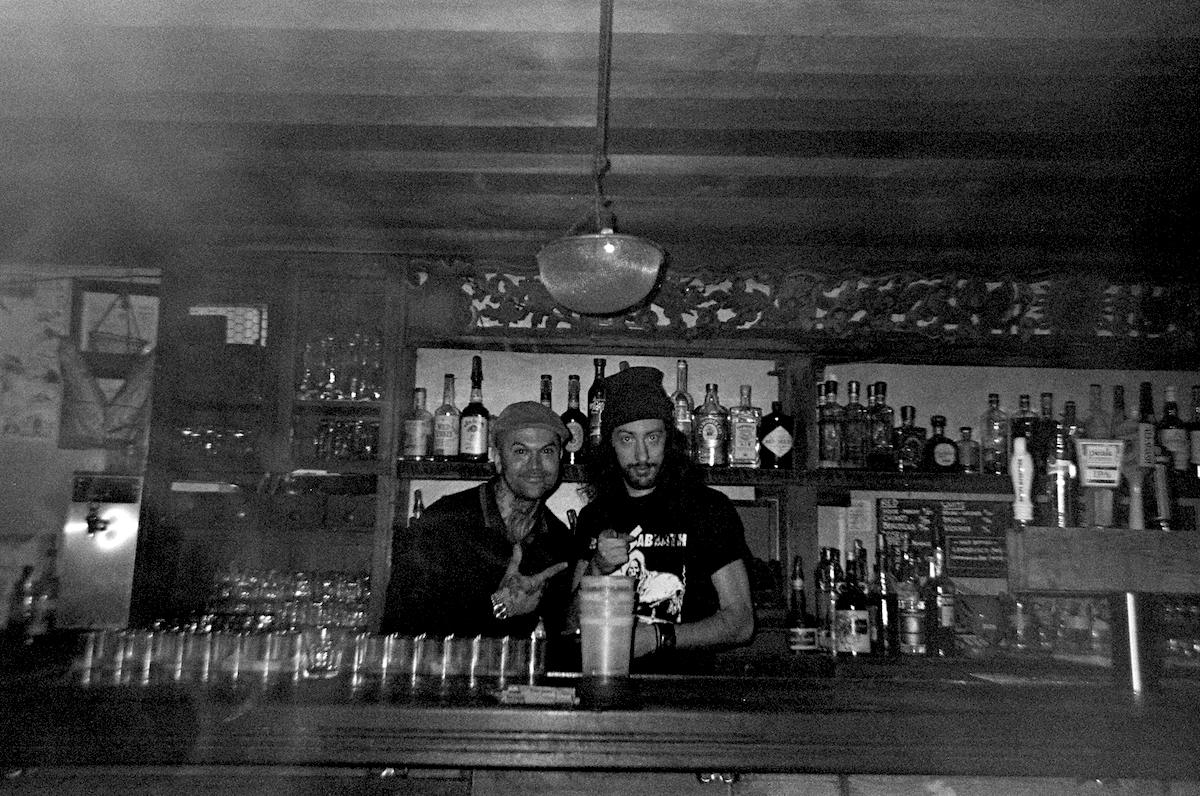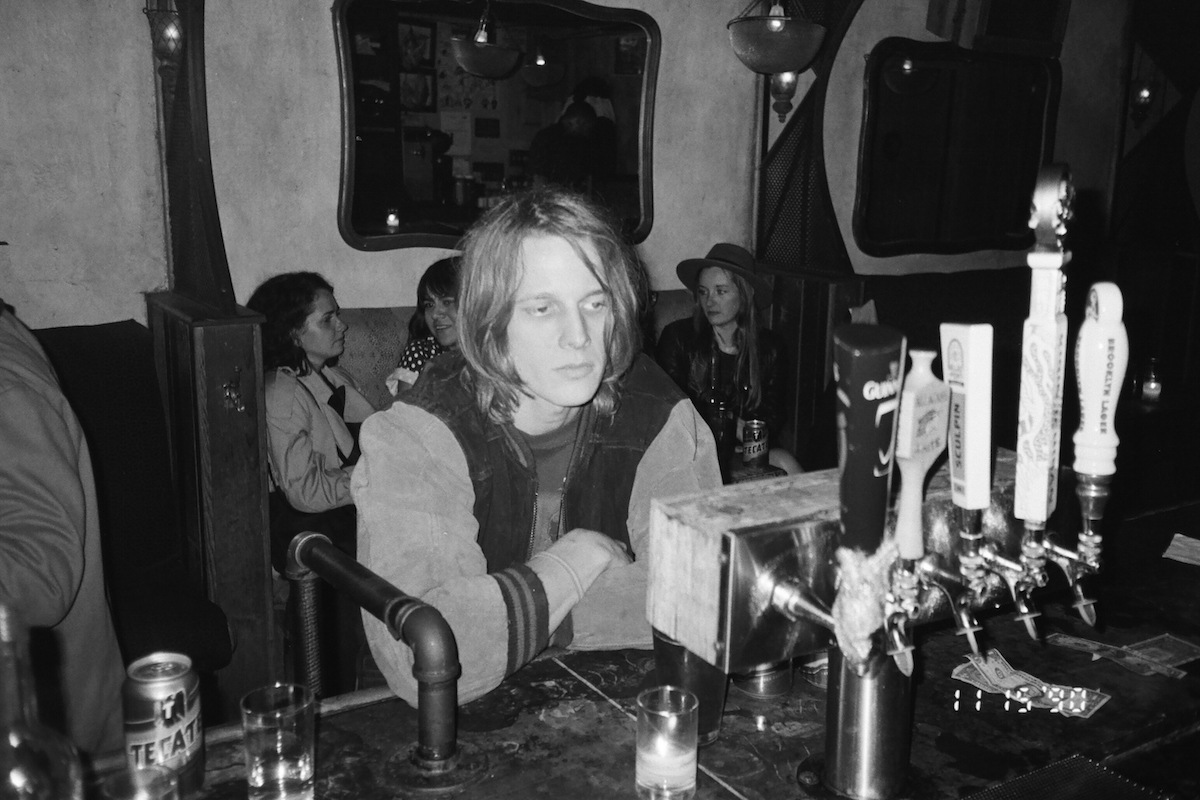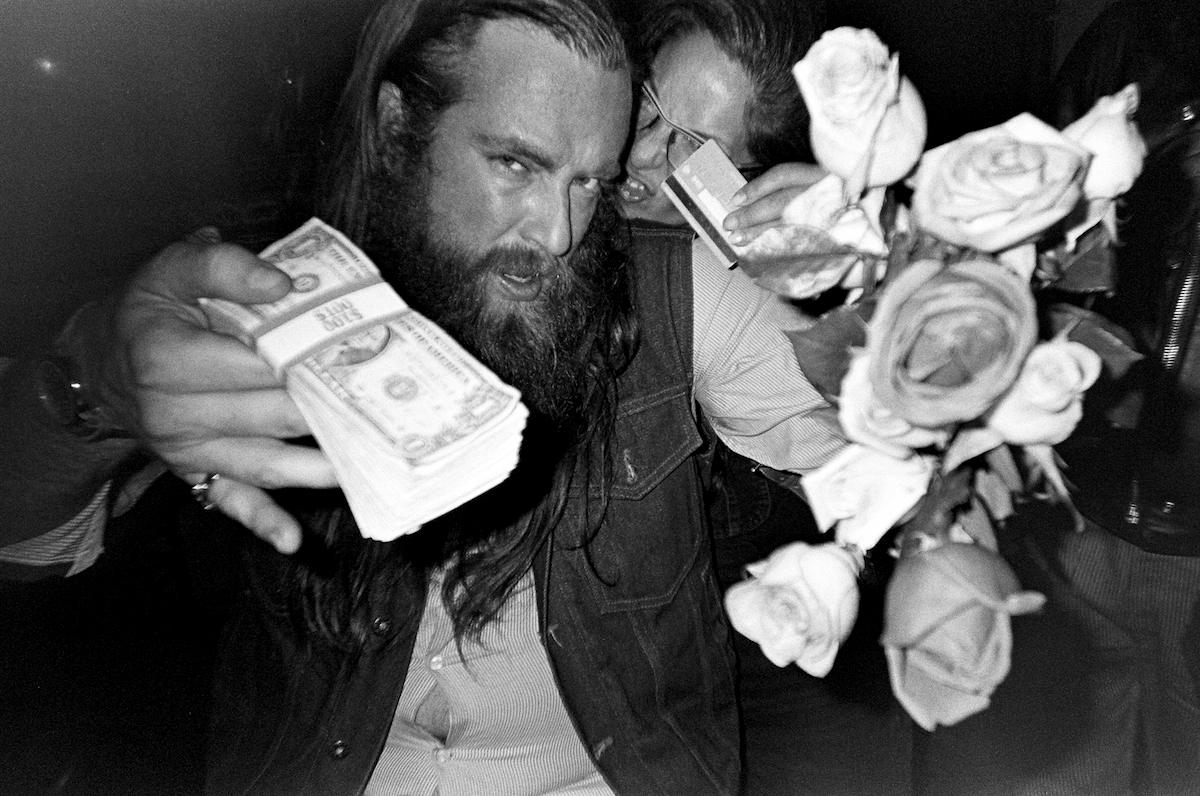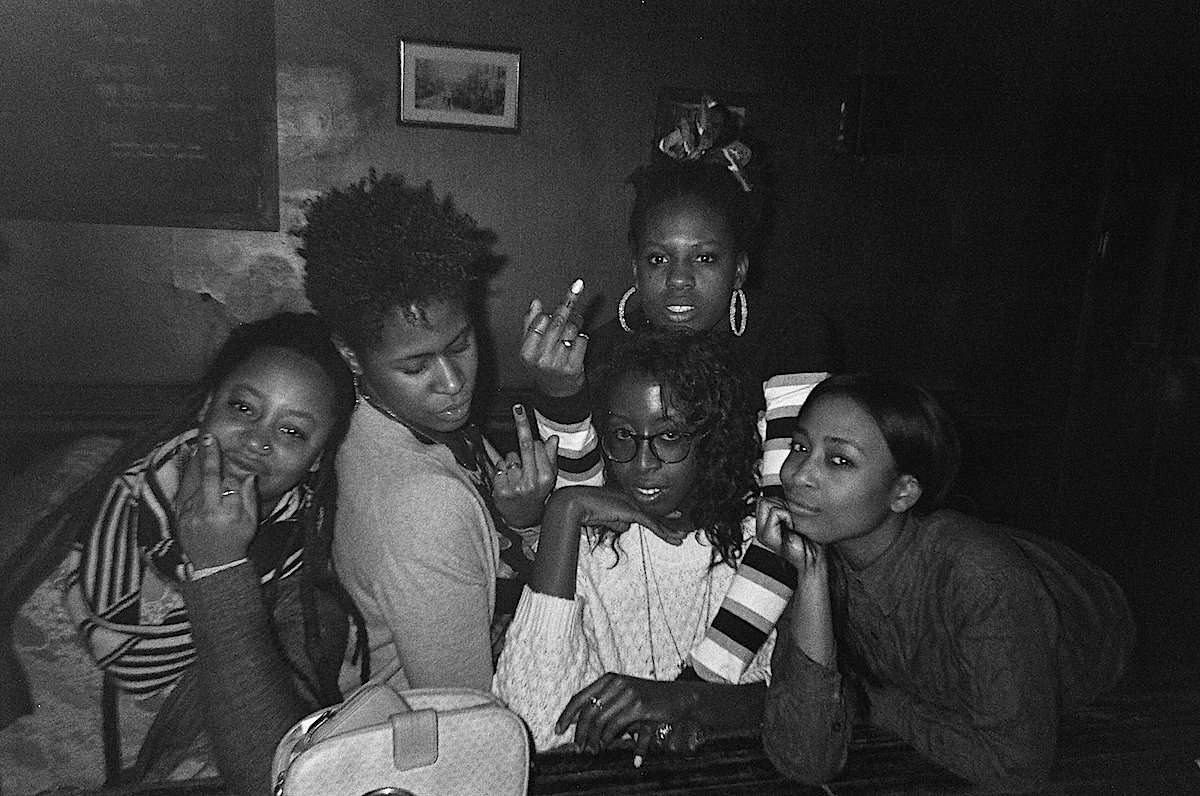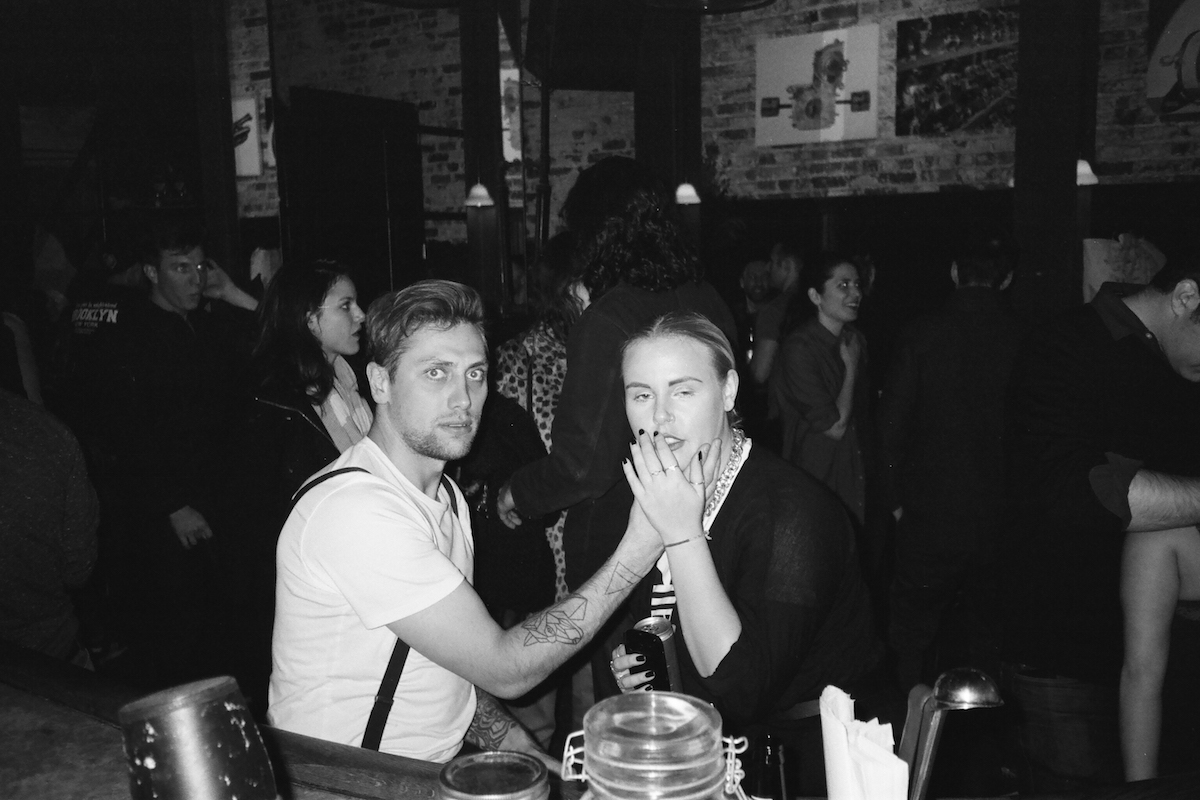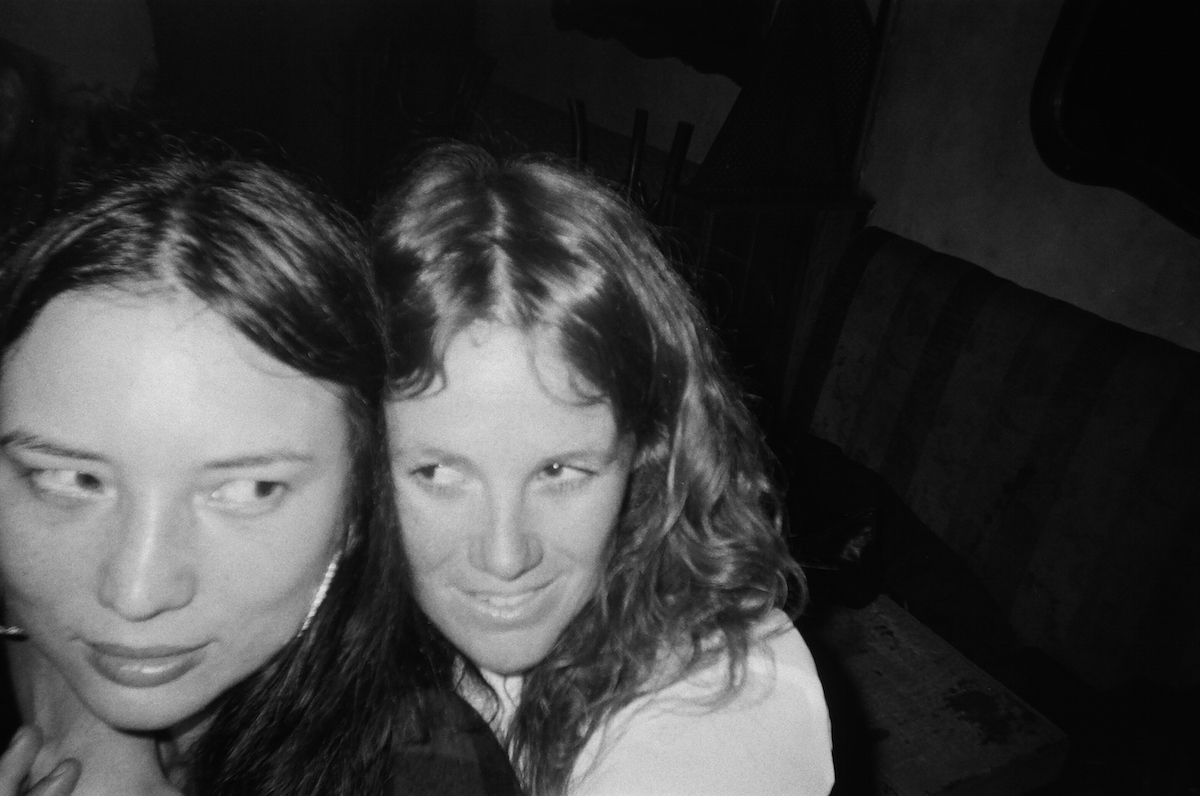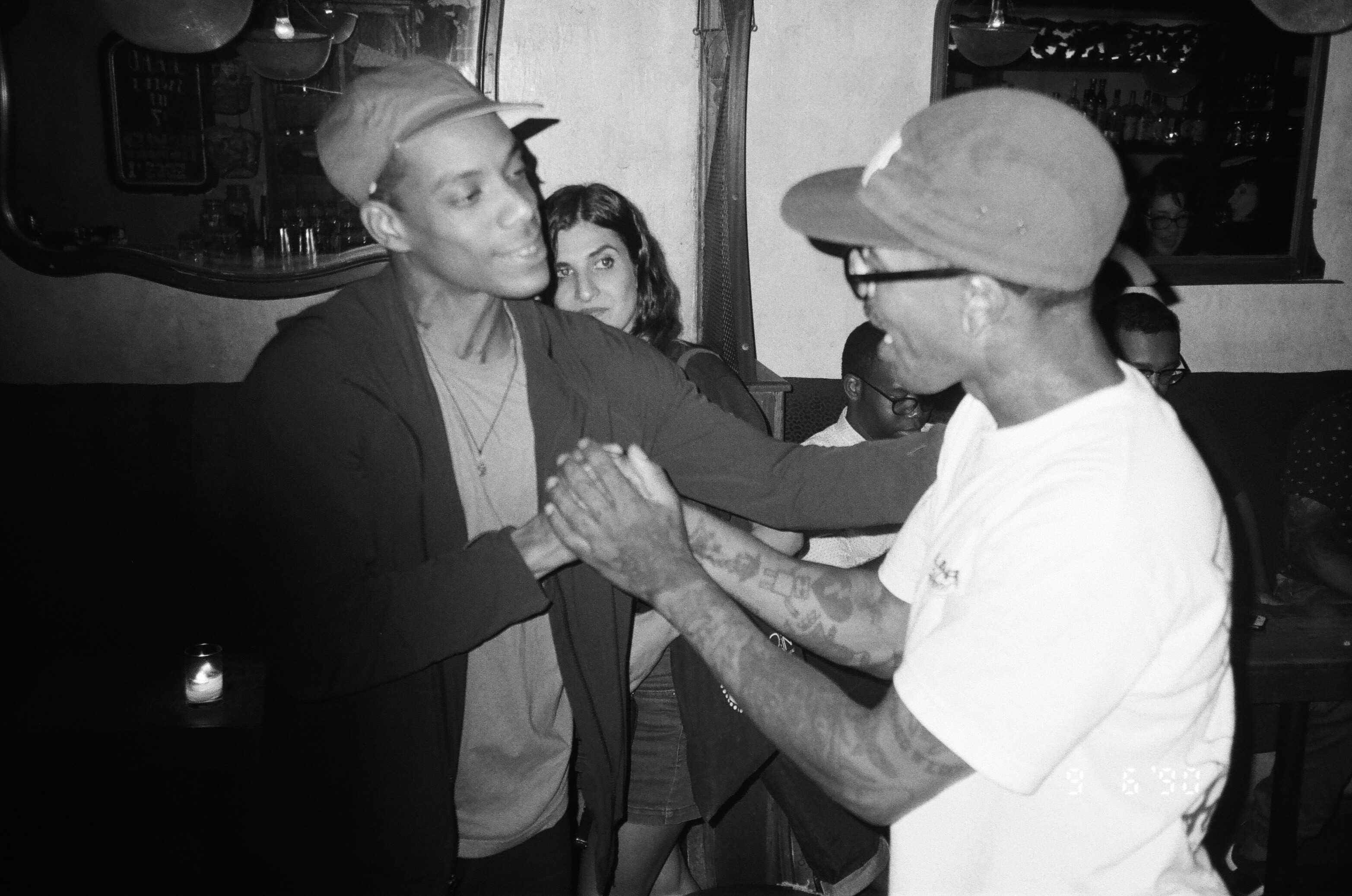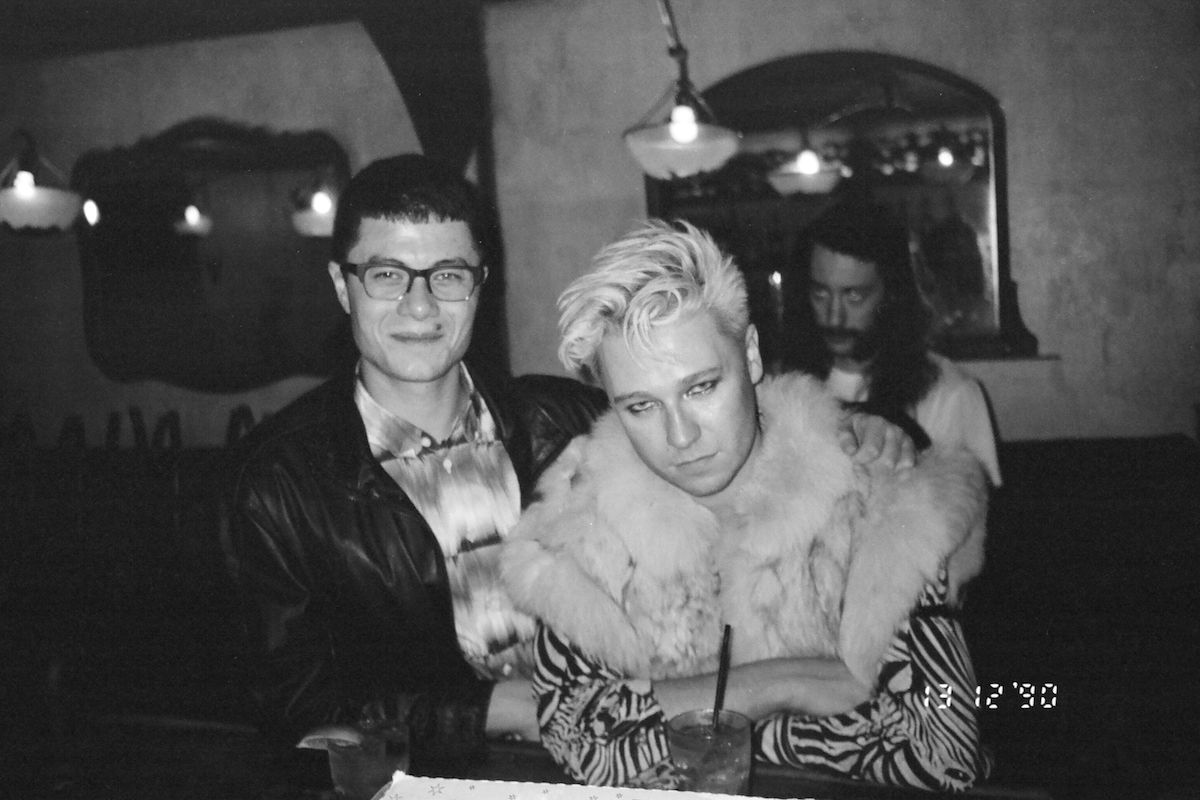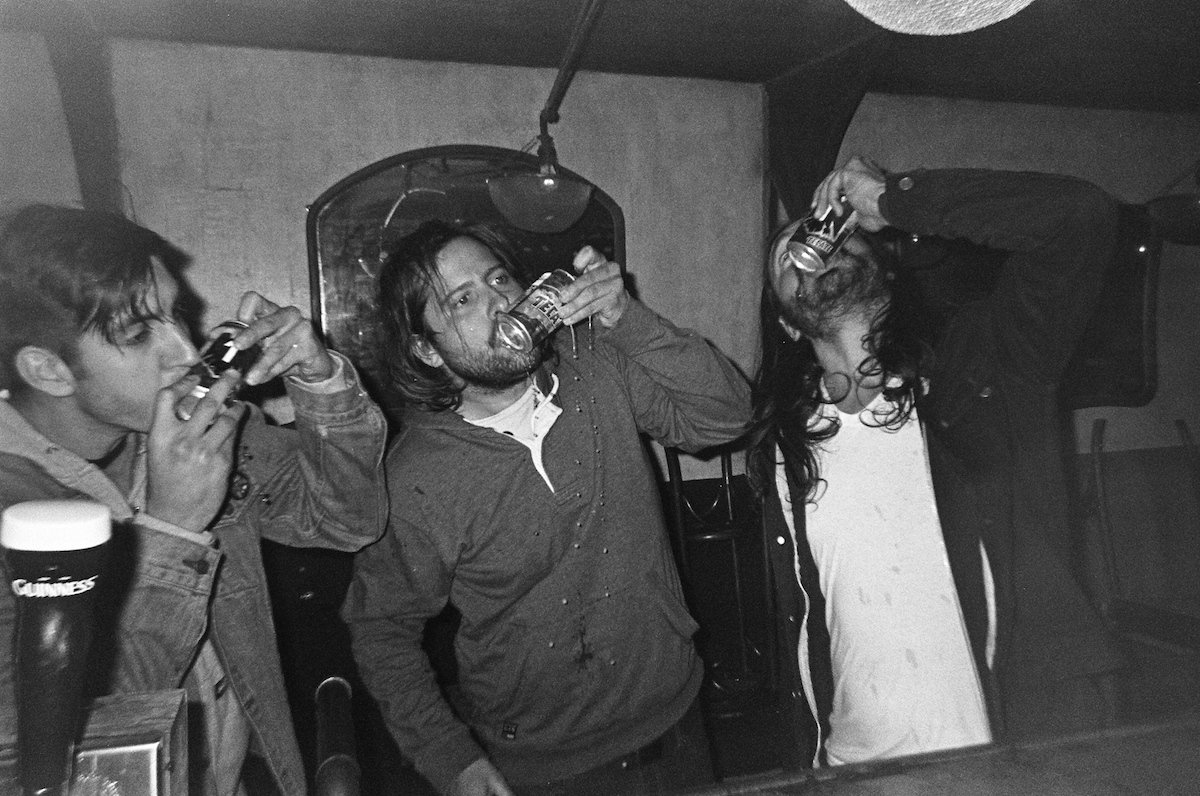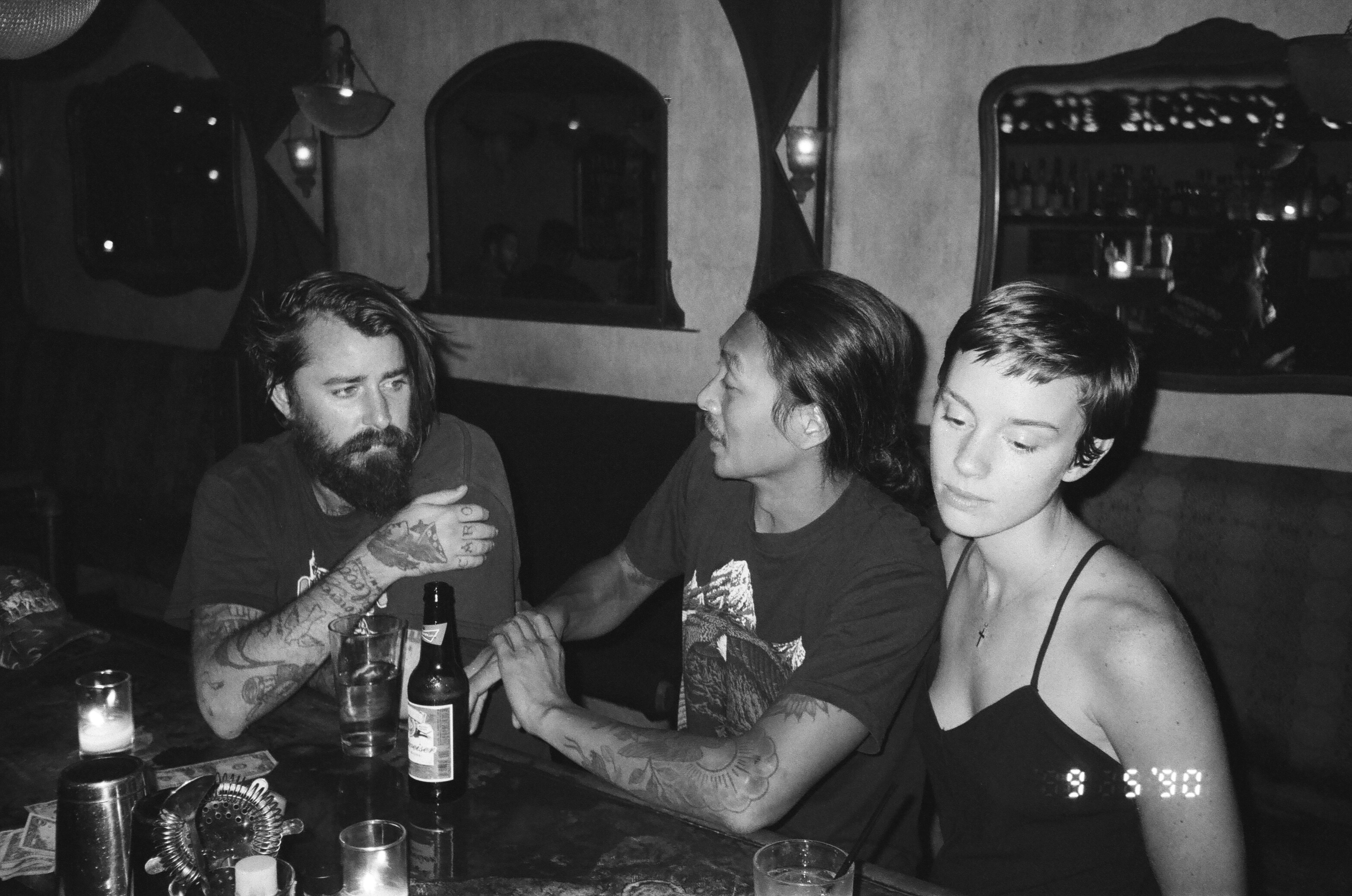 BEHIND The STICK – vol. 1, by multimedia artist Rhasaan Oyasaba Manning, is an ongoing photographic project, ten years in the making. The name "BEHIND the STICK" connotes the point of departure, which is the perspective of the bartender and DJ. 
The collection of fleeting nightlife moments was produced using an assortment of point-and-shoot and disposable black-and-white 35mm film cameras. 
BTS – vol. 1 is Manning's photographic dedication to the burgeoning era of the social microcosm he calls "Childrensburg." It is also a reflection on the citywide gentrification that has physically, economically, and spiritually displaced several of the subjects themselves.
"The intent of the photos is to reflect the postures nightlife people assume as a matter of reflex, and also, sometimes, out of actual joy, as well as exposing uncanny and candid shapes and glances. Another primary element for me has been capturing the cultural diversity of the people I encounter every time I show up to work." – R.O.M.
Instagram: @rhasmann & @behindthestik
YouTube: rhasmann)
FOR SALE:
The first limited edition set of large prints from the collection consists of thirteen
signed (13) 24" x 36" prints (featured above), Epson Legacy Baryta Paper, framed by ROOQ, NY, NY.
The first printed volume is a 120 page 8" x 10" mini-tab zine,
on 30 lb. newsprint, printed exclusively by Linco Printing Co., L.I.C., NY.
Contact: oyasaba@hotmail.com
VIDEO: