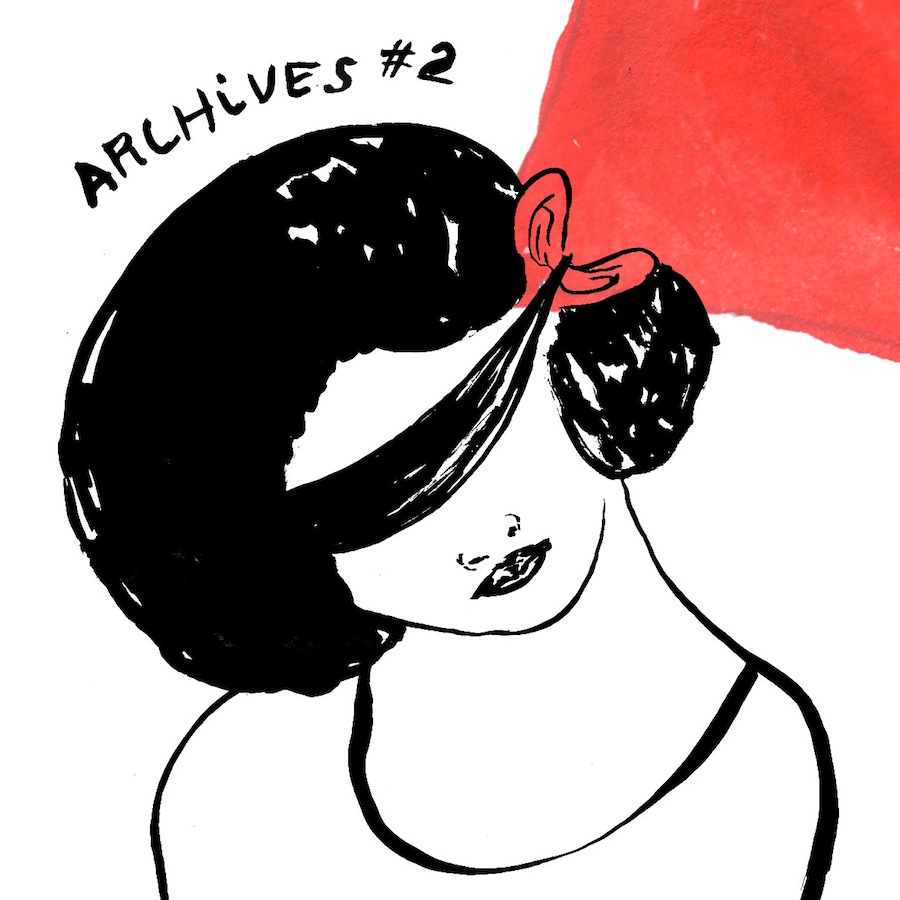 ARCHIVES #2 is our fourth self-released album.
This group of songs marks our return to songs about the travails of love in the shadows of a world in jeopardy…
Recorded at My Flatbush Studio.
Artwork by Lara Vallance. Full layout is featured in PORTFOLIO.
Copyright 2014 by Rhasaan Oyasaba Manning.
All Rights Reserved.